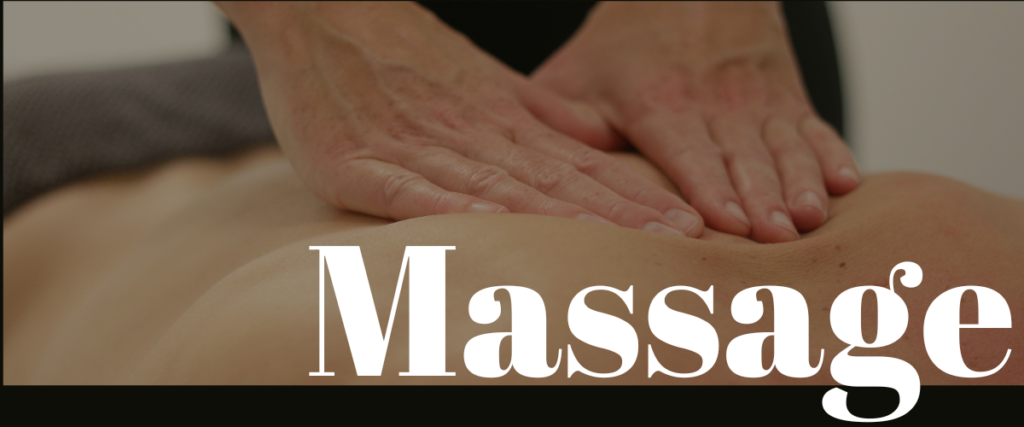 Katie uses a combination of different massage styles & techniques to customize each session to fit your needs. Choose from 30 minutes to 2 hour long services.
Please contact [email protected] for more information & ask about corporate & on-site chair massage.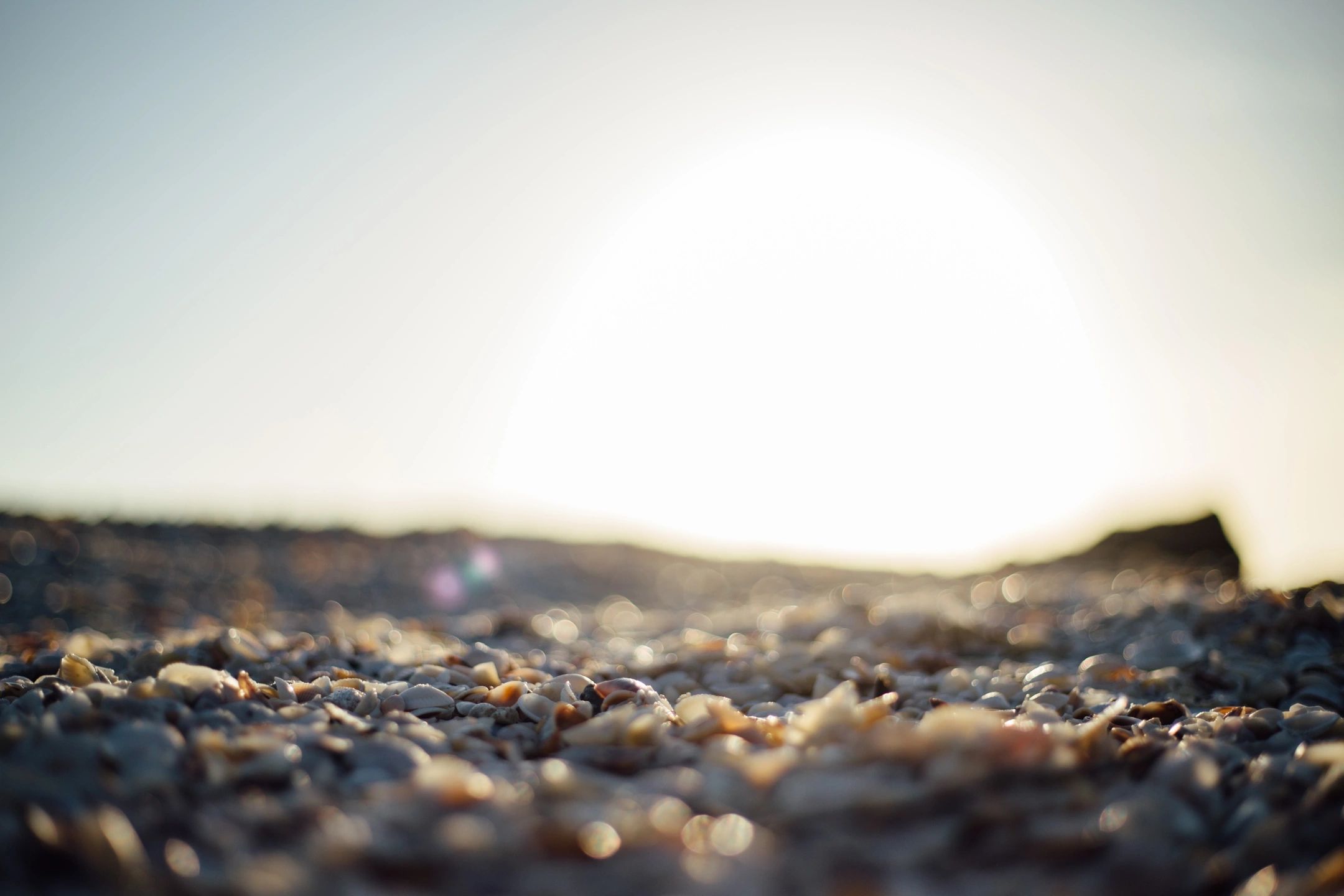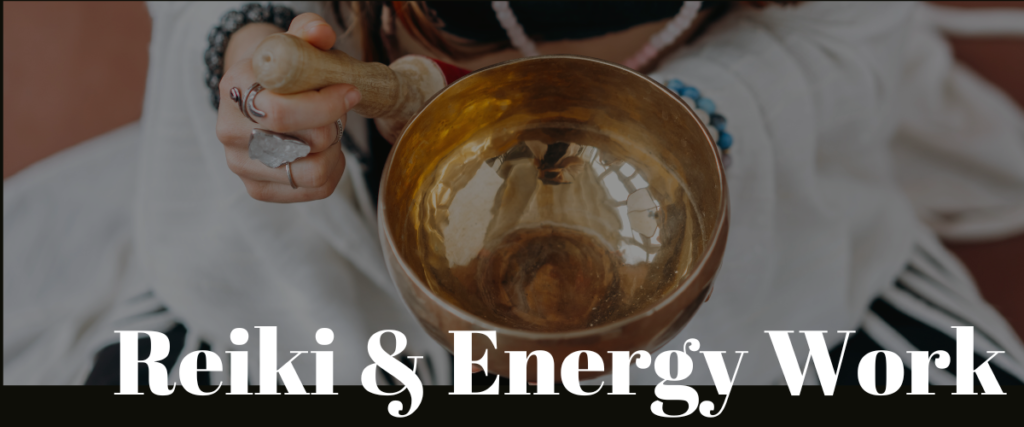 The benefits of energy work is immeasurable. By aligning and clearing your energy fields, I am able to help you live a more balanced and harmonious life. This service can be done distantly, meaning I send energy to you and healing will occur wherever you are.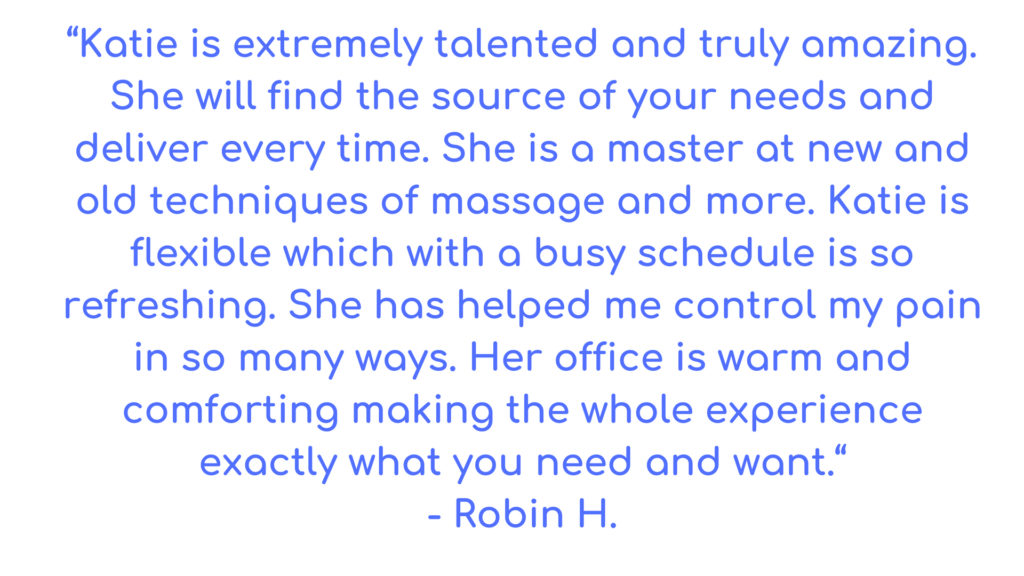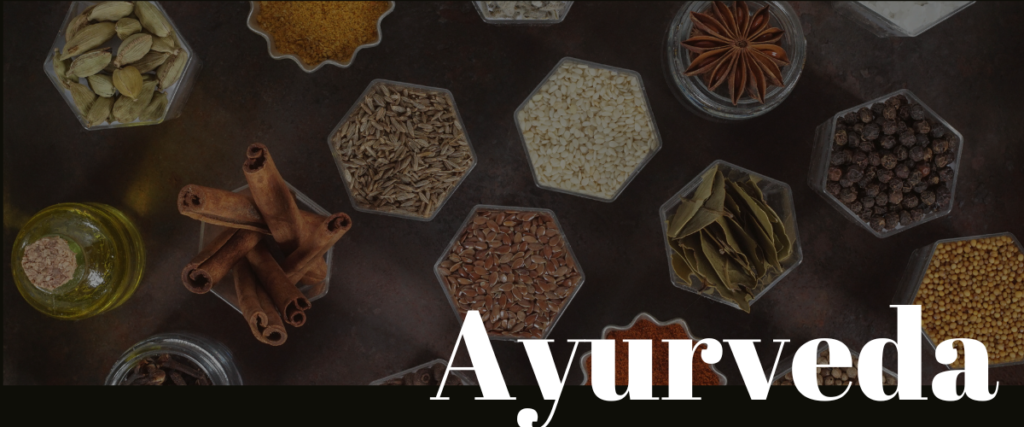 Ayurveda is a way of being according to oral and written traditions from India. With origins known more than 5,000 year ago, Ayurveda is literally translated from Sanskrit as "The Science of Life". Having a foundational knowledge of how to best move the body into alignment with it's natural rhythm, Katie can work with anyone seeking an alternative for their health & wellbeing.
Find me on Facebook: